DESIGNING A SAFE & COLORFUL WORLD
We were pioneers in the fireworks sector and we continue to revolutionize the market, standing out as one of the most important companies in the design, production and distribution of pyrotechnic products. PANZERA DNA brings together innovation, tradition, technology and quality. We deal with the most difficult challenges by generating solutions that bring joy, well-being and safety to thousands of people around the world.

RUDI FOINI
Chief Executive Officer

MARTINA GUIOTTO
Chief Financial Officer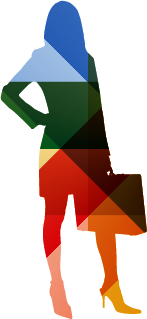 ILENIA FLAIM
Chief Marketing Officer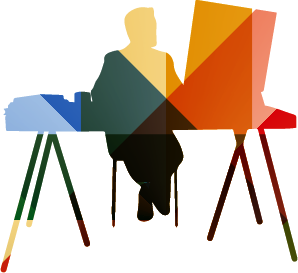 FRANCESCO ARMIGLIATO
Chief Technology Officer

FRANCESCO BAUDUCCO
Prosecutor

MONICA ALFORNO
Purchasing Manager

MARIA GRAZIA GERBAUDO
Chief Sales Officer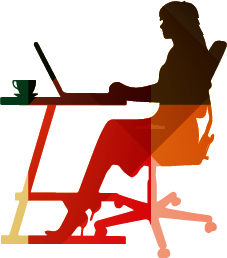 CONSUELO VIGADA
Pre Sales Manager
PANZERA, A JOURNEY OF HUNDREDS OF YEARS TOWARDS NEW EMOTIONS.
Which of us doesn't have stories to tell? Our story also includes yours, those of our customers, and those of thousands of people who have relied on our expert hands to experience memorable emotions.
It was the early 1900s when young Luigi Panzera, guided by a passion for the art of fire, began to study the most effective blends to produce plays of light able to amaze people.
But let's take a step back … where does the idea of capturing light come from?
The fireworks are born thanks to Chinese monks. The story goes that they were looking for the elixir of life, but they discovered gunpowder.
It is not clear how it then arrived in the Old Continent, but the Renaissance and the Baroque period turned pyrotechnics into real art.
Italy is the country that welcomes the best master craftsmen who have the merit of having invented the first colored rockets fired into the air. Since that moment the history of this art has been constantly evolving, and PANZERA brings it all over the world with ever renewed magic.
At the end of the 1920s, the PANZERA dynasty moved from Salento to Turin, and the business began growing in the shadow of mole Antonelliana, enlivened by the passion for pyrotechnic art. In the 1960s, in an Italy rich in business turmoil and hope, the company expanded beyond regional and national borders, starting its rise towards international success.
The company was recently acquired by Mr. Rudi FOINI who wants to preserve the DNA and business tradition started by Mr. PANZERA, adding a touch of renewed modernity and technological innovation.
Don't trust us and our products? Why? Because we like to earn people's trust.
PANZERA pyrotechnic art is synonymous with quality and safety shows all over the world. Our area of Carignano (TO) extends over 55.000 square meters, with about fifty facilities dedicated to offices, production, analysis laboratories, R&D department and warehouses.
ISO 9001 CERTIFICATION
PANZERA SRL has obtained the Quality Management System certification according to the UNI EN ISO 9001:2015 standard.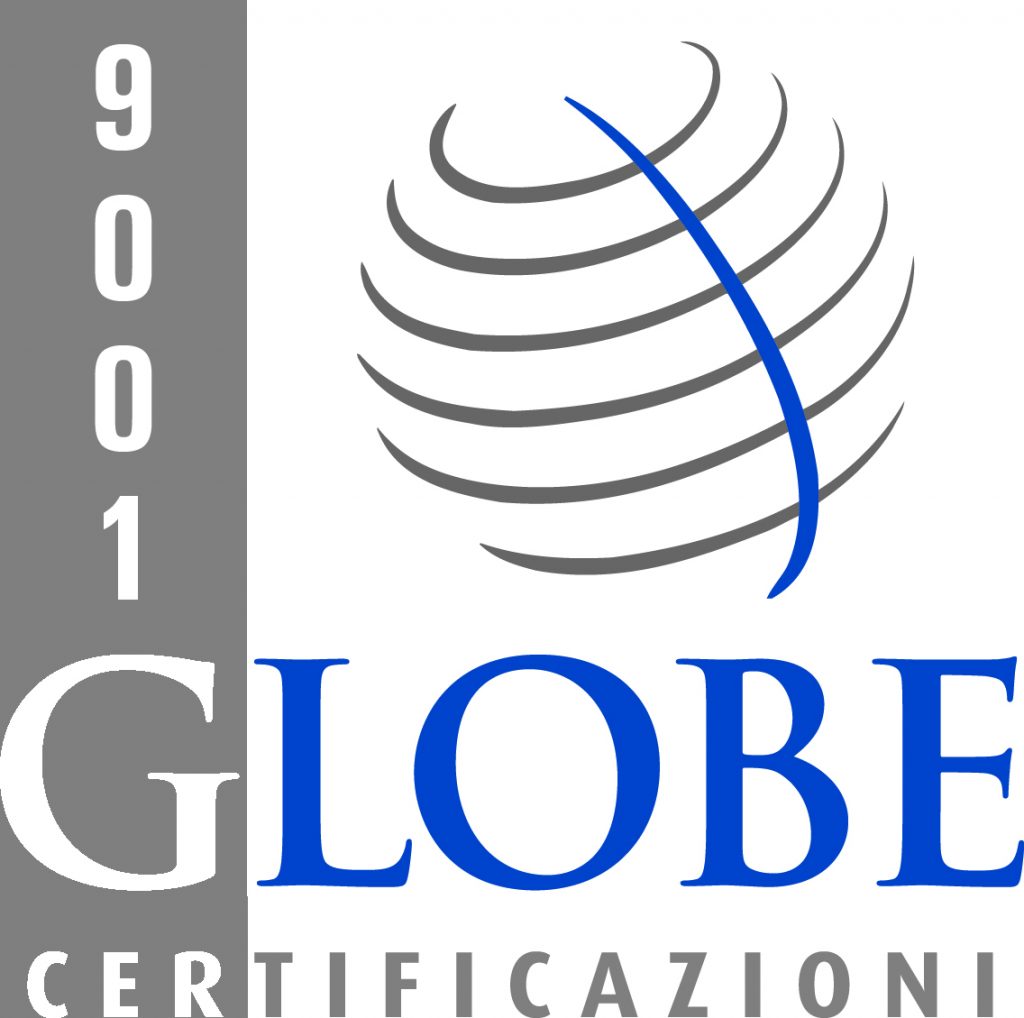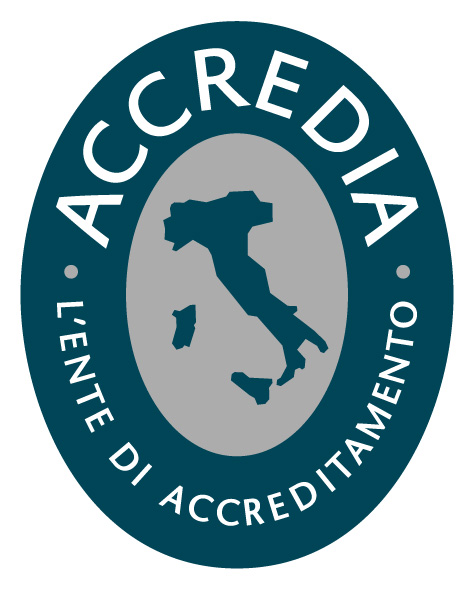 Co.Ge.Pir
Panzera cares about waste disposal and for this reason we are associated with Co.Ge.Pir:
THE COLLECTIVE SYSTEM FOR THE COLLECTION AND DISPOSAL OF WARNING, RESCUE AND SAFETY PYROTECHNICS THAT HAVE REACHED THE END OF THEIR LIFE. Read more