WHAT DO YOU EXPECT FROM A FIREWORKS SHOW?
WE WANT TO MAKE YOU EXPERIENCE
Surprise and be surprised through plays of light that color the night; it will be even more beautiful to celebrate under the charm of fire.
Our experience teaches us that we must never set limits on astonishment. By choosing PANZERA, you choose emotion!
Do you want your event to be deeply graved in your guests' memory? Whether is a public event, the inauguration of a place or a vessel, a concert, a broadcast, the grand finale is guaranteed if we are behind the scenes.
CERTAIN MEMORIES SMELL OF LIGHT
(David Giannini)
LET'S PAINT YOUR NIGHT WITH A PARTY.
And then … the fireworks left everyone speechless. Our fireworks show thrills you and your event audience. The art of painting the night with the colors of happiness, mastered by our specialists.
A show customized according to every budget: for private, municipal administrations, pro loco, and world-famous associations. We have won numerous competitions, and we are confident of winning the biggest challenge when it comes to each of our customers: to surprise you.
THE FIREWORKS SHOW IS THE CORE OF OUR TRADITION.
Behind each of our fireworks show there is a world of creativity, experience, an art that fuses together with cutting-edge technology.  The in-depth knowledge of explosives combined with the application of the cutting-edge techniques allows us to create a vast range of pyrotechnic effects and plays of light that will light up your event party.
The technique has now reached very high levels: electronic ignitions, software that allows creating incredible plays of light: each show has highly advanced technologies combined with the experience of PANZERA brand.
Our work is customized according to the budget and entertainment needs of each individual client, managing to find the right solution both for local and smaller private events, as well as for large-scale events.
WHAT DO YOU GET WHEN CHOOSING PANZERA?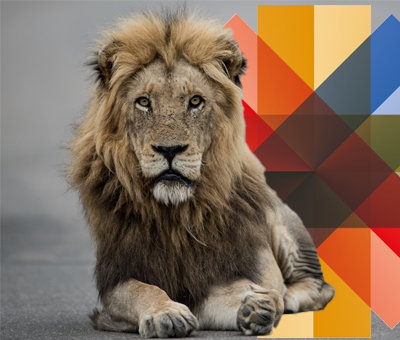 QUALITY AND RELIABILITY. THE FOUNDATION OF OUR SUCCESS.
Safety is not only our priority but it is also our business.  Our main goal is and always will be to offer only the highest quality products. PANZERA's reputation has been built on a corporate culture infused with tradition, excellence and a safety mindset, being aware that our products are life-saving pyrotechnic items used in large-scale events.
Whatever your need, we always know how to offer you total reliability:
All the materials designed and used by PANZERA are subjected to numberless tests before being placed on the market;
Our blends do not contain heavy metals that are dangerous for people and environment such as cadmium, chromium, lead or mercury;
All our pyrotechnic products comply with the regulations of the countries where they are placed on the market. In particular, all products for civil use and professional fireworks are CE marked according to the European Union Directive 2013/29 EU;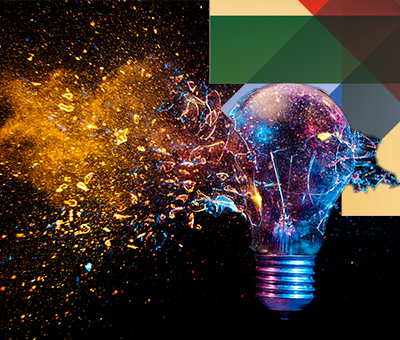 THE INNOVATION. THE DRIVING FORCE BEHIND ALL OUR PROJECTS.
What does innovation mean?
For us at PANZERA innovation means committing ourselves every day to creating new, highly qualified and safe products, which over the years have guaranteed us the market leadership. Our team of engineers studies the best production techniques for high-level results, thus transforming us into a reliable partner. The in-depth knowledge of explosives combined with the application of the most current innovations allows us to create a vast range of pyrotechnic effects customized according to budget and result needs.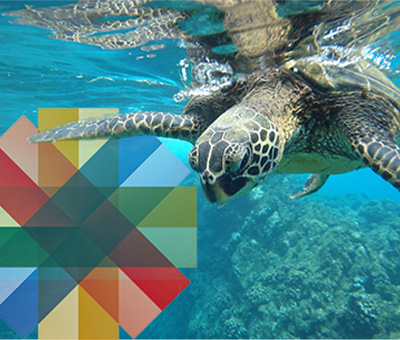 WE WERE BORN A HUNDRED YEARS AGO. OUT OF PASSION.
PANZERA was born out of passion for pyrotechnics that has lasted for almost a hundred years and has allowed us to reach very high levels of know-how and experience. The rise of PANZERA brand began at the end of the 1920s, first at national level, and then firmly establishing on the international market.
Today the quality, technological superiority and innovative design of the PANZERA range, combined with worldwide approvals guarantee that the products signed by the company are still market leaders.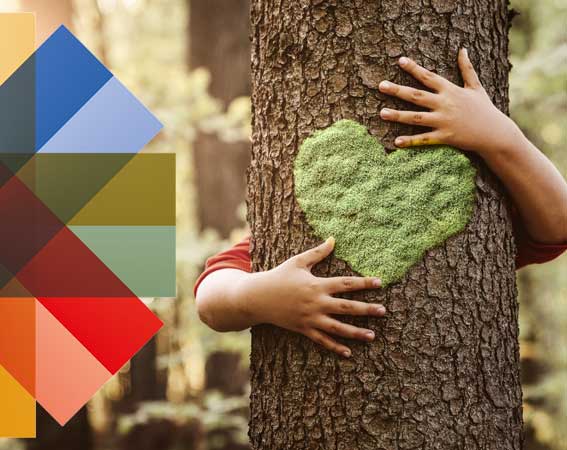 GREEN. SUSTAINABLE. ECO-FRIENDLY.
Products made from recyclable plastic pipes or recycled cardboard
NO residues falling on the ground
Reduced noise emission: 100 dB (A) at 100 meters from the noise source and sound pressure lower than 0.02 Kpa
Chemical components of the highest quality and purity
Packages made with biodegradable, recycled and recyclable materials such as paper, cardboard and felt.
All our products are CE marked and are manufactured in our workshops.
In order to avoid environmental impacts, our shows use fireworks made of recyclable plastic pipes or cardboard with no residue falling on the ground. These products are already used in large stadiums with thousands of people where it would be unthinkable even for the smallest residue to fall on the ground
The parts used in the packaging of fireworks are made with biodegradable and recycled materials such as paper, cardboard and felt.
PANZERA commits every day to reduce the environmental impact of fireworks.
ALL YOU NEED. EXACTLY WHEN AND WHERE YOU WANT.
We started with small local businesses and then reached a reputation that exceeds national borders. We have organized shows in almost every country in the world, we have amazed thousands of people in almost every continent: from Canada to China, from the United States to the Middle East, from Sweden to South America.
In addition, we have a highly qualified and multilingual sales, marketing, technical and logistics team to provide professional advice on the product range and our partner dealers located in your area.
In addition to pyrotechnic products for the realization of fireworks shows we also have products for consumer use:
Wind-proof torch suitable mainly for winter events.
Wind-proof made of wax.
Duration 3 hours.